​How to keep your family happily busy during home quarantine
The March school holidays were around the corner but nobody could have envisioned the sudden staycation South African families are now finding themselves in the midst of.

We're all on a mission to flatten the CoronaVirus curve, through self-isolation and social distancing. 
So while the eight-hours of available child care many of us take for granted is no longer available, as schools and day-care facilities have closed – it's time to put your game plan together for the next four weeks or so of being under home quarantine. 

To start, develop a #StayatHome Family Charter highlighting each other's strengths and weaknesses – as well as defining each person's expectations during this time of being in each other's space, while trying not to be in each other's space.

It will go a long way to stem any upcoming cabin fever.
If you haven't done so already, it's important for you to discuss the situation truthfully with your family, especially your younger kids who might have a lot of questions. We may think they've been properly informed at school – but sit down as a family, stem the panic by watching useful videos – What is Coronavirus Covid19, How can we stop it from spreading and What are the Symptoms is a good place to start.

South Africa's official Coronavirus Covid-19 hotline – 0600 123456 – is the best source of contact and factual information to follow. Make sure you are doing this in an age-appropriate manner. Also, don't be like Trump! Nip any discrimination or stigma about the virus in the bud. This is a great opportunity to teach our kids about tolerance. 

As the next couple of weeks loom large, try a few of these suggestions to make the most if.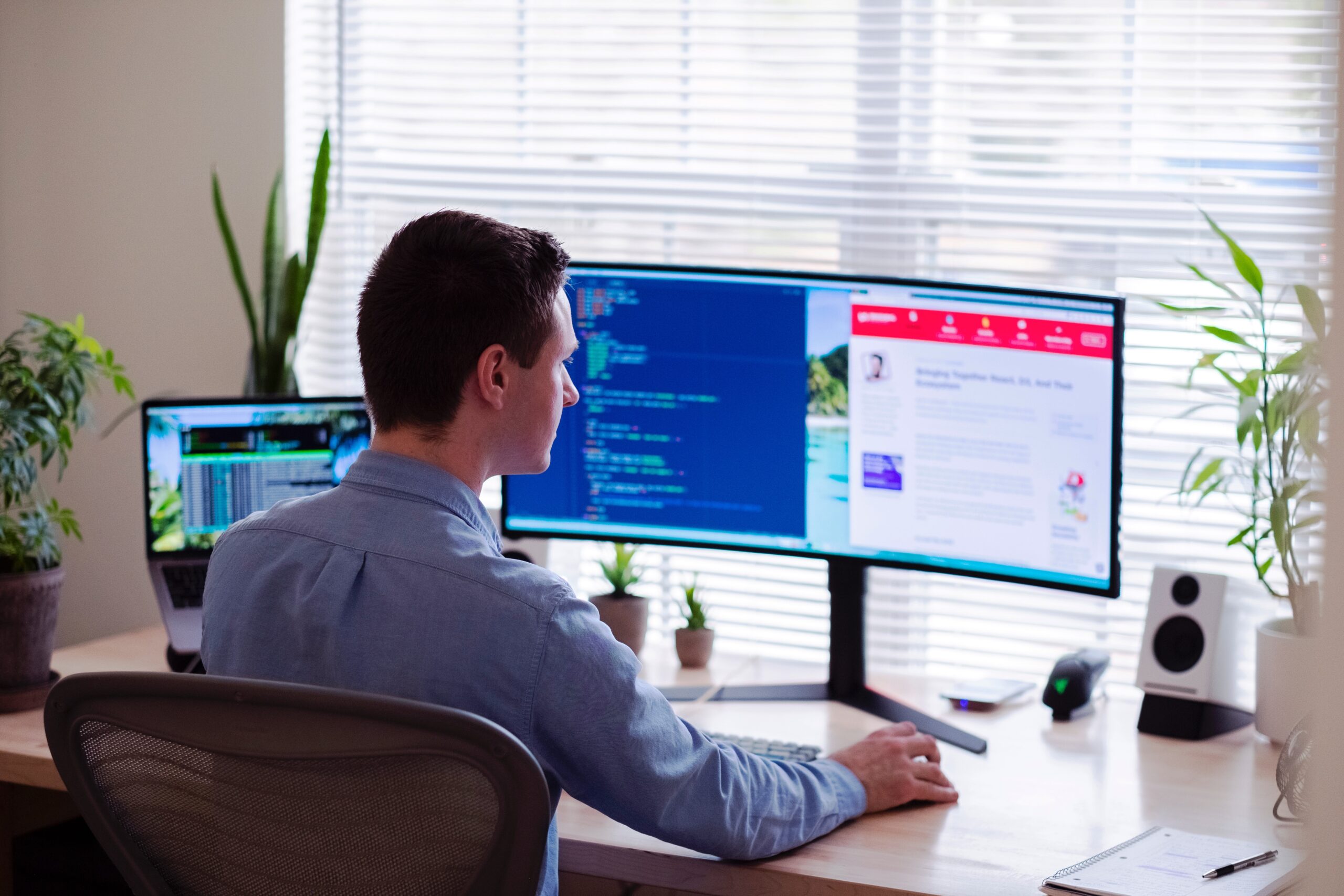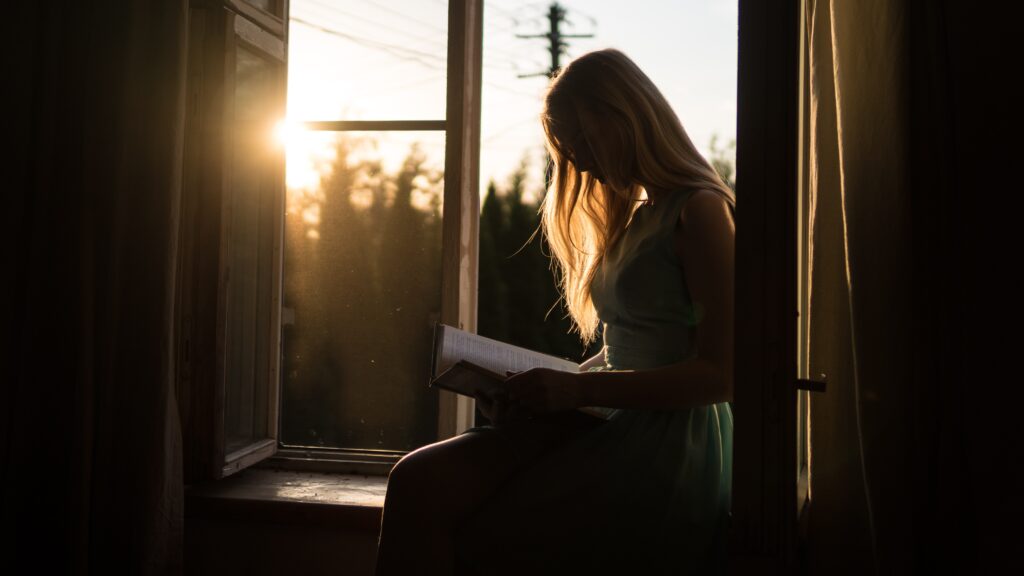 Balancing the act of working from home
Defining your office work space is a good start. While it will be difficult to keep the little ones at bay most of the time – setting this up, together with a workable routine that includes a couple of the below suggestions is going really help those parents who have to work from home. Have older kids? Why not encourage their inner master chef by getting them to get a head start on cooking the family meals. Do they love pizza and pasta? No better time to learn to make it fresh at home. Sure, it will be messy but that will be half the fun.  

Schedule your entertainment
From Netflix to DSTV Now, streaming services that allow logins on more than one device are going to really come in handy. Three-hour long The Irishman? No problem. But what else is good to binge on? Create a WhatsApp review group to share the top shows and series you're watching. Also check out this jam-packed entertainment guide from News24.
Organise all your digital photos
If your phone's memory is taking strain, then this is a must-do. Delete the unflattering selfies, keep the good-hair day ones or quirky smile shots. Sort them according to the then-and-now moments you actually want to have printed and framed.
Free write some poetry or keep a journal
Taking the time to journal is a great means of self-reflection, as well as working through things we think we're not equipped to deal with. Poetic expression could also be a creative outlet for a rather bleak time in the world right now. Make an evening of it as you all recite what you've come up with to each other. No judgies, no pressure. It certainly can be an interesting point of reflection once all of this is over.
You can't go outdoors!  
reviously we advised walks on the beach – this is no longer possible stick to your yard and stay safe – sunshine and vitamin D are instrumental to maintain a good immune system and can certainly help in the fight against Corona.

Go green in the garden
It's the ideal time to transition your garden for the change of seasons from summer to autumn.  You can all get your hands dirty mulching the soil or preparing bulbs. Show the kids how easy it is to create a terrarium or teach them about the wonders of spekboom. Over the next couple of weeks, you can drive home the soil to table concept by getting some easy-to-grow veggie seedlings in the ground – and then harvesting them a bit later down the line.
Finger paint or learn to do origami
From little paper butterflies to the symbolic crane, it will keep little hands busy. Anything that stimulates the mind will go a long way in helping to ease the frustration and boredom of being in the same space for an extended period of time.
Reading books is a lost art
While you might have your own personal must-read list of books to get through, you can certainly spend a couple of hours reading with your younger ones. For your older kids why not stimulate their critical thinking by first getting them to read a popular book and then watch the movie version. Get them to share the changes they've noted; which version they preferred and why. 
Play "Elaborate reminiscing"
Similarly, the art of conversation tends to take a back seat to virtual chats and online things. Tap into developing your children's memories creatively by setting a specific play time to include reminiscing. Get them to describe various holidays or notable experiences they've shared in the past. Where were they, what did they see, can they describe the sights and sounds. How did it make them feel and why? Ultimately, it will give you all the opportunity to relive the moment. 

Take a tik-tok challenge
Yes, it's the latest craze amongst tweens these days, but since you're getting them to experiment with things that you mostly prefer, there is no reason you can't join in on their fun. From doubling up in a dance duo to landing a cool bottle flip in the most unusual manner – your home quarantine will give you enough time to perfect it.  

Learn a new language
While you might have had to put an international trip on hold this school holidays, and with good reason – you can still keep the excitement flowing by learning the mother tongue of the destination you planning to visit at a later date. Download Duolingo – and practice the simple sayings with each other from standard greetings to simple questions like, "Have you washed your hands?"

Pick one room to do a complete make-over
With all the beautiful, creative keepsakes you'll be making – you can take it a step further. Throw-out the things that no longer 'spark joy' and replace them with the things that do. Before tackling the room, have fun by creating a DIY vision board. Solidify the theme and style and then assign an element of the make-over to each family member so it can be a family project to be proud of. 

Find a way to give back 
Many of us have the luxury of working from home or being more in control of this crisis facing us than most. It's still possible to help out during this social distancing phase. #CoronaKindness has taken on a life of its own and you can get in on it too. If possible, start by giving your char paid time off so they too can self-isolate without worrying about paying the bills. Get all family member hands on deck to do the daily chores. Otherwise, check on an elderly neighbour to see if you can get their shopping list done for them – they're said to be most at risk right now. 

The next couple of weeks won't be easy, but we can do this. 

Article referenced from: 
https://www.property24.com/articles/how-to-keep-your-family-happily-busy-during-home-quarantine/29337