Landlord Legal – Eviction Assistance for Landlords
Magner Properties and De Wijnlanden Realty always strive to supply our clients with only the best possible service.  
In the current economic circumstances and since tenants are constantly obtaining more rights, is it of utmost importance that we present our clients with the best service in providing them with options to protect themselves appropriately. 
Although we do all the appropriate credit checks, situations do arise where tenants commit a breach of contract and then refuse to cooperate or to vacate the premises. 
In these circumstances, the owner does not have a choice but to approach an attorney to evict the tenant from the premises.
Legal costs for an eviction in the Magistrates Courts can vary between R10, 000.00 and R50, 000.00 and High Court matters can reach up to a R100, 000.00, and more, if opposed. 
To protect our landlords against this type of legal cost, we have secured Legal protection on all our properties.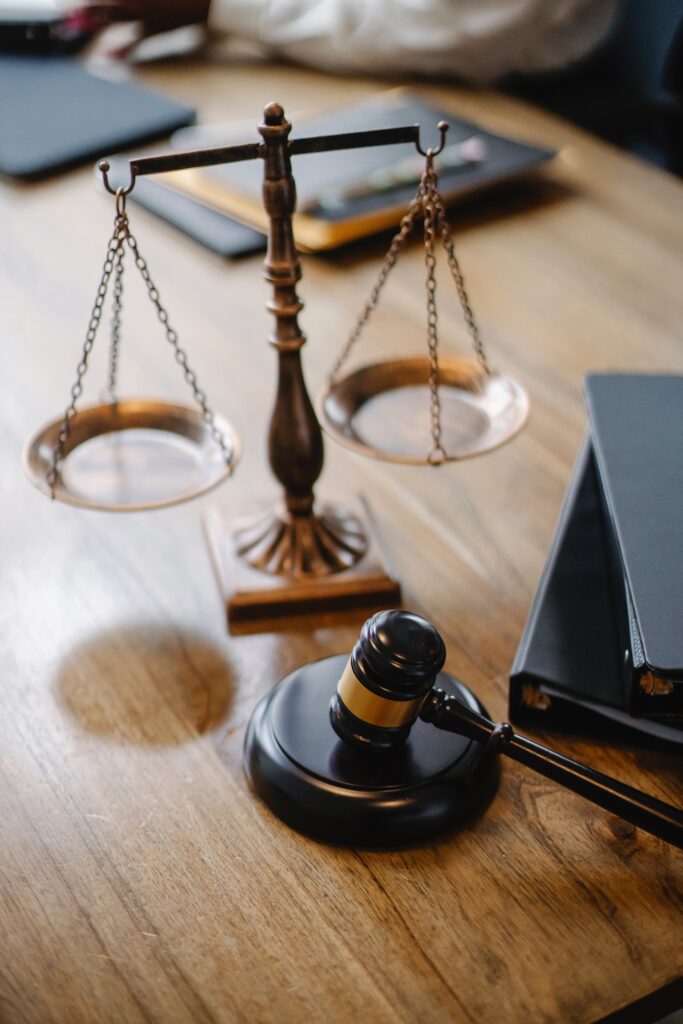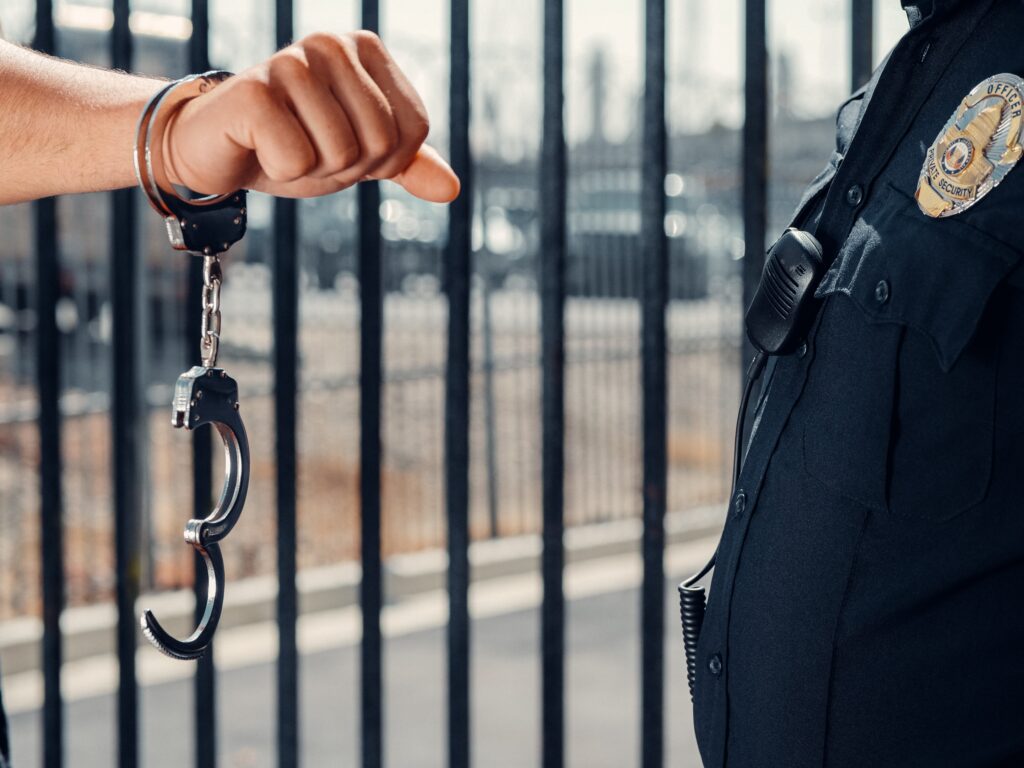 Should your tenant be in breach of the terms and conditions of his/her lease agreement and fail to rectify same within the period as per our letter of demand, then we will see to it that the eviction is done without any legal cost to yourself.
This includes: 
All attorneys costs, all advocates costs and all sheriffs costs uncapped; 

For a minimal R180 per month per property you will have peace of mind.  

A three-month waiting period applies and is therefore imperative that we register your property ASAP. 

You will not have to fill in any forms, because we are the holder of the product 

If you take out the protection yourself, will you have to pay R250 per property HOWEVER, we negotiated a discounted price of only R180 per month. 
Tenants have many rights and we therefore need to look after the financial well-being of all our owners. 
It is therefore imperative that you have protection in place.  Similarly, to any insurance product, you may never need it, but at least you will have peace of mind knowing you are protected and that you are not in for exorbitant legal fees to get rid of a tenant who is in breach of his/her lease agreement.  
It is important to note the following:– This is purely for your benefit and in your best interest as an added value to the services that we provide as your property representatives. Magner Properties Pty Ltd as a company, is not earning any commission from these fees. 
As professionals in the property industry do we advise that you SHOULD AND MUST protect yourself. For only R180 per month, why take the risk upon yourself? To date, we have had one successful experience with Landlord and are very happy with their offering and service.