Buy yourself a house for Christmas!
The gift of giving – No better time than now to buy a home !!!

Whether you are a first time buyer or wanting to upscale to another property now is the time to do so with a historically low-interest rate environment that has subsequently created the opportunity for many South Africans to enter the property market for the first time, as it becomes cheaper to buy than rent.
Many people are upscaling, data shows that buyers are looking at properties that previously they may not have been able to afford, with a visible shift in the number of enquiries on properties above R1.5million. Buyers are trying to get the highest bond amount possible from the banks while interest rates are low.
Ooba predicts the Property Market in 2021 will continue to be driven by first-time homebuyers (FTHBs).
FTHBs are expected to take advantage of the continued appetite for banks to lend at high loan-to-value's and the resultant low home loan instalments. Individuals currently renting a property will shift to purchasing their first property, often at a monthly cost lower than their current rental.
The buoyancy up to R3m (R6m-R8m in high suburbs) will sustain until late into 2021. No rate hikes expected until late 2021 and the market will remain driven by the low interest and favourable mortgage loan terms with first-time buyers moving from rentals and others moving to a better house or neighbourhood, the market will remain well-balanced, favouring buyers, with prices under pressure and below-inflation growth, save for the sub-R1.5m which makes up 85% of current demand.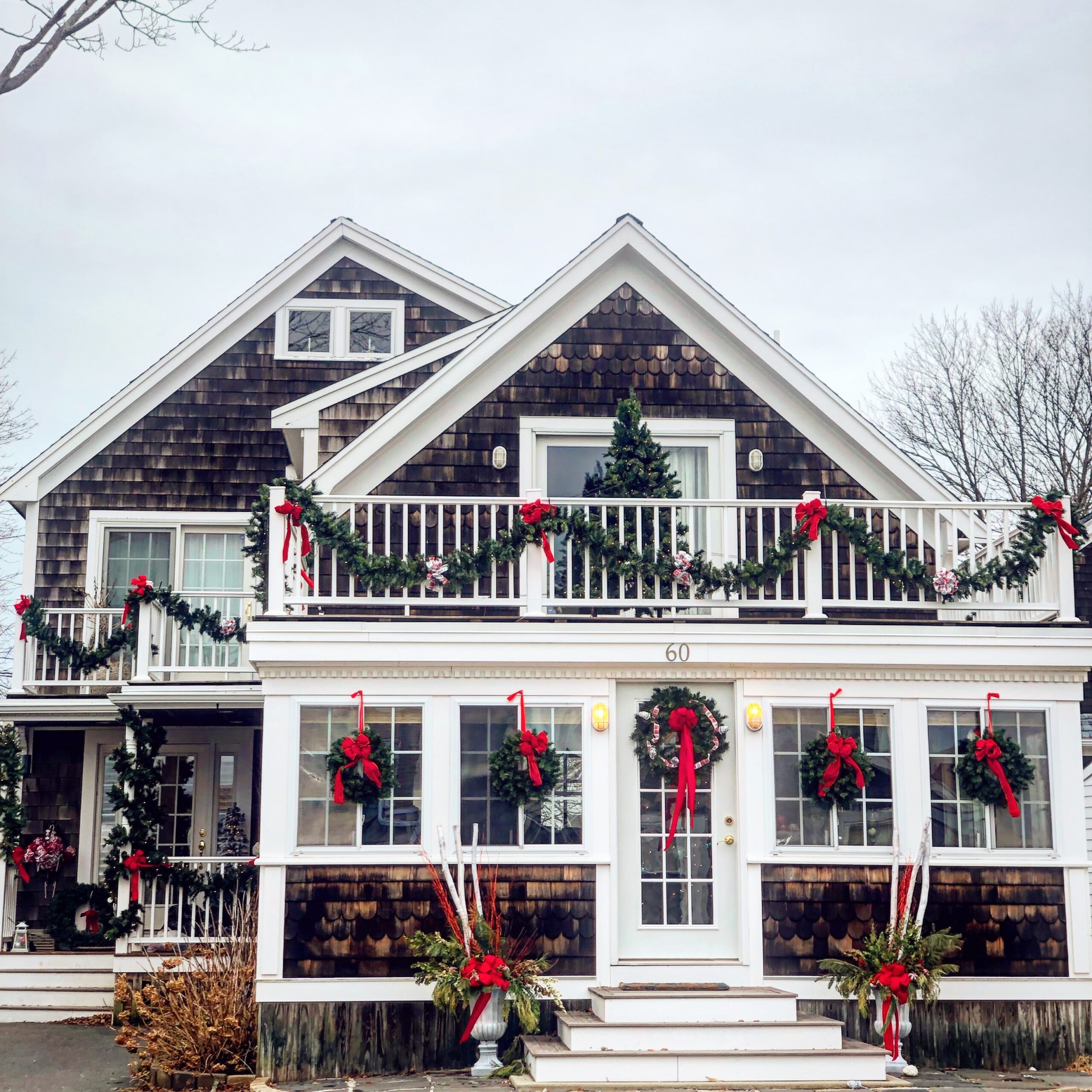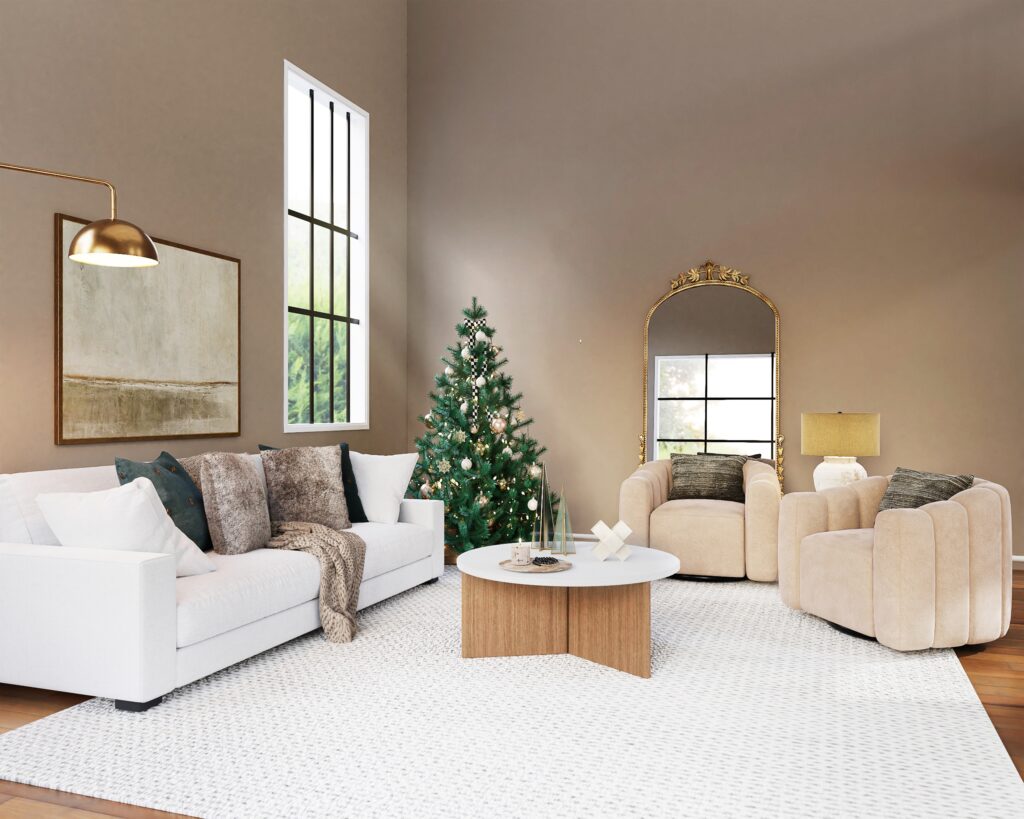 People who previously rented are now taking advantage of the lower interest rates. Cheaper borrowing costs are also enabling first-timers to buy bigger, more expensive properties than they might previously have considered.
Buyers are also becoming younger, but millennials are still somewhat averse.
We are typically seeing younger buyers now than we might have a year or two ago. Buyers are now often around 34 and up – a trend supported by home loan application statistics. Millennials still appear cautious when it comes to buying properties to live in, but they are becoming more amenable to investment buys.
The current buyer's market is seeing a recovery in housing prices, as SA's weak labour market and the uncertain economic outlook is still expected to impact the sector. 
Until our economy recovers from the current pandemic, house price appreciation will remain low for 2021, reflecting a national average of roughly between 2-3% growth Year on Year
Referenced from: https://www.property24.com/articles/emerging-property-trends-for-2021-low-interest-rates-will-continue-to-drive-the-market/29943